Learn on lock screen
Every time you open your home screen, words/phrases will natively be bounded to your mind, repeatedly.
Learn by flashcard
Bright design app with a minimalistic, easy-to-remember flashcard learning method
Test every lesson
After each lesson you will review again by taking tests.
How to learn language with Langwid app?
Easy, less effort and all necessary words will be in your mind.
Vocabulary set of more than 10,000 words & grammars divided into many topics & levels suitable for JLPT practice and daily communication.
Vocabulary is divided by topic to help you easily associate & connect with each other
Want to learn vocabulary for the exam in the next few months? Let's learn the list of words divided by level.
Grammar is also divided with different levels.
Look at the screenshot to better understand the Langwid: Learn Japanese widget application.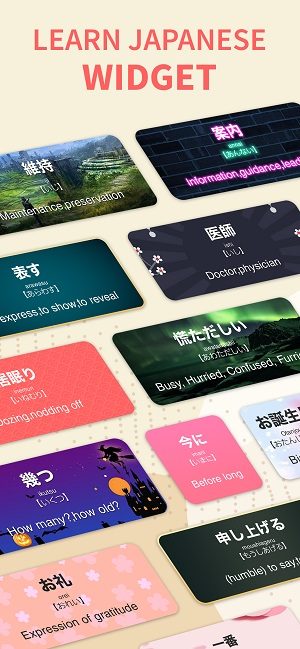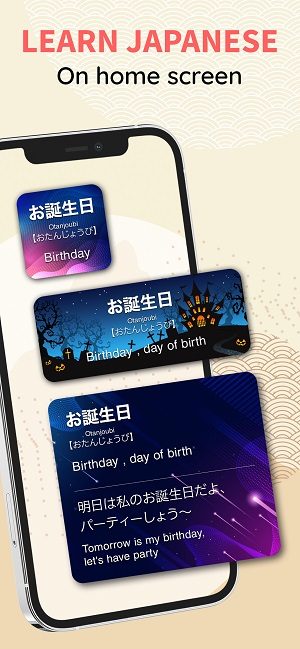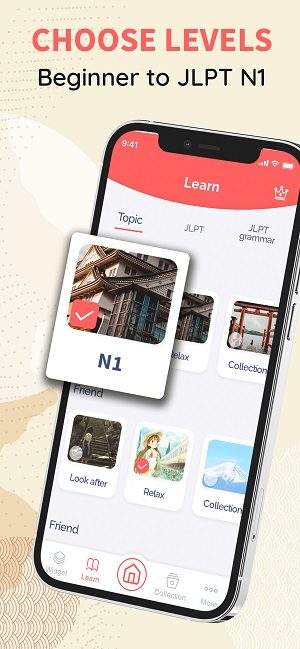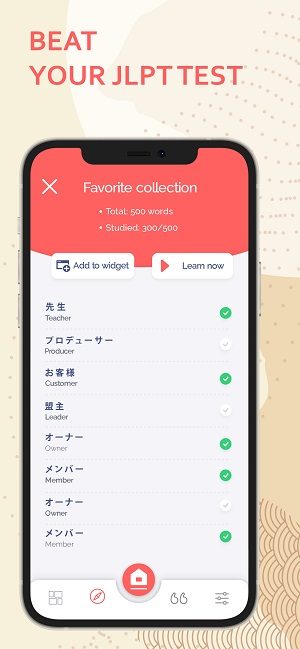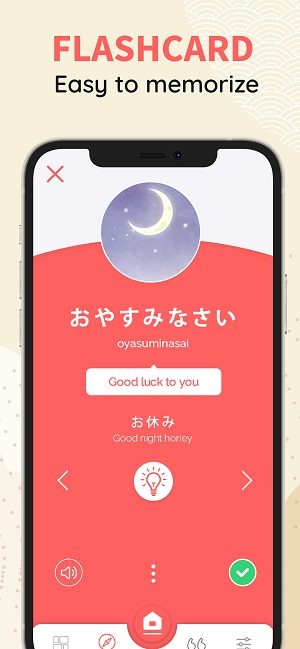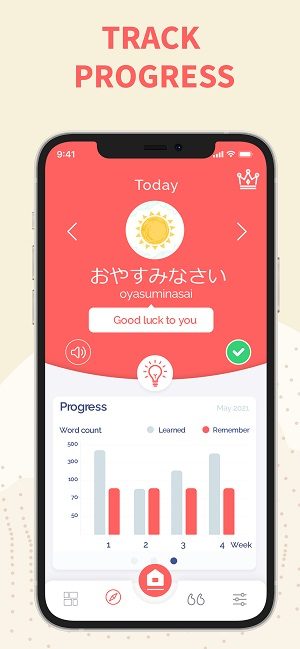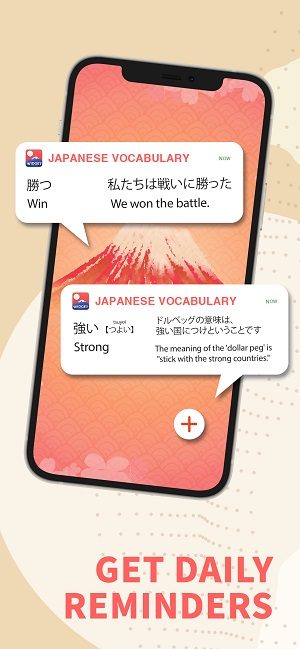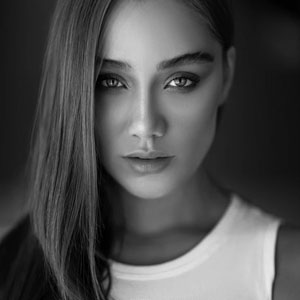 Hey just want to say great app and I love the widget feature. Can you add the ability to 'uncheck' words. I accidentally marked a couple as 'got it' and can not uncheck them.
Very handy, few bugs though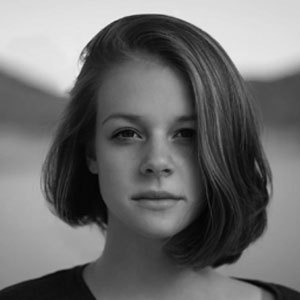 I'm really enjoying this app — it quizzes / introduces words at a practical cadence. The sentences in particular are great for understanding the usage of a word.
Great app! Keeps me studying even when I only have a few minutes to spare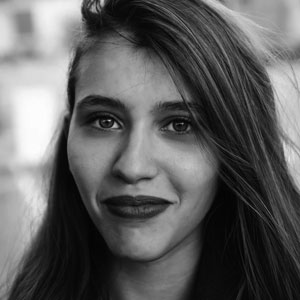 User-friendly application interface. Learn easy easily and conveniently with flashcard. And especially I like to learn Japanese right on the screen. It's help me learn every day.
Widget is ok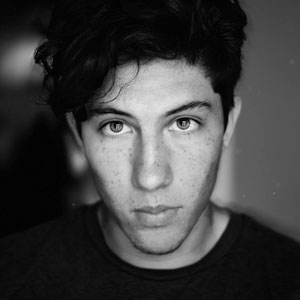 This is a great app to remember japanese words. But is there a way to hide romanji in the widgets so that it shows the kana or kanji and the meaning and not the romanji. if there isn't there should definitely be a way.
Great but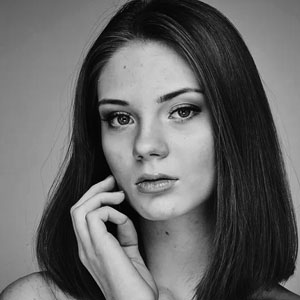 I am enjoying this app and actually went ahead and did the full purchase. I've even gone so far as to recommend it to some of my other Japanese classmates to help with Flashcards.
Good, but a little tweaking needed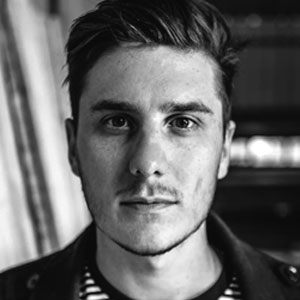 I need to learn Japanese quickly for an upcoming business trip. It's really useful because I can learn it every time I open the lock screen of my phone.
App looks good
LANGWID
Learn Language
Widget & Flashcard
A free survey for more than 300 learners at Dekisu learning center, the results showed that 95% of the participants responded positively to the application; 80% increase in ability to memorize vocabulary after a month.